Serve // April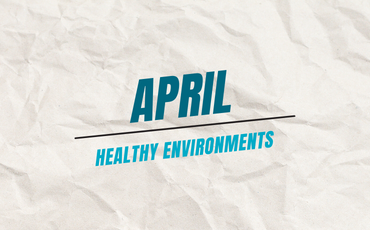 Our outreach focus for April is healthy environments; physical environments & community environments. Below are several ways you can be involved:
• Earth Day: The entire family can help our community through the Columbus Earth Day initiative. Visit ww.earthdaycolumbus.org for details.
• Parsons House Cleanup: Join us Saturday, April 23 from 10am – noon, as we gather to support our local ministry partner, Out of Darkness, with an outdoor clean-up day at the Parsons House. Rain date is Sunday, April 24. Find details and register HERE.
• Wonderful Works: Wonderful Works' mission is to help churches become better equipped to serve children who have disabilities. Below are a couple ways you can help. To get involved find details at refineryohio.com/serveourcity or on Wonderful Work's site HERE.
• Financial Donation
• Prayer Ministry Partner