Sexual Integrity Parent Conversation
2022-04-02 @ 9:30 am

-

10:30 am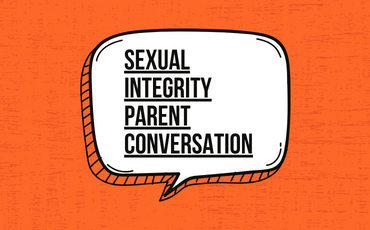 The Bible (and our culture) has a lot to say about sex. It's our desire to help equip parents to not only be ready when questions come, but also to lead the conversation about sexual integrity at home. We can start at an early age with the simple foundation that "God made my body" and then build upon that as our kids grow.
This event is for parents and caregivers of kids in high school all the way down to infants. From a desire to help parents begin and/or continue the conversation at home, we will introduce a panel of parents and volunteers to facilitate a conversation. We believe that it's never too early to begin, and it's never too late to start having this important conversation.
Find event details and register HERE.