StuMin Week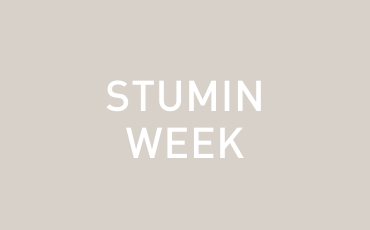 If you're in 6th-12th grade, join us for all or some of this exciting week!
We'll have a massive food fight, eat together, serve together, roast marshmallows and attempt a Bob Ross painting!
All events,except the Bonfire, will be in the backyard at The Refinery. The bonfire will be at Jill Hudson's house – please email ben@refineryohio.com for the address.
Please sign up HERE to help us with planning for meals.