The Refinery Experience 301
2019-03-17 @ 9:15 am

-

2019-03-24 @ 10:30 am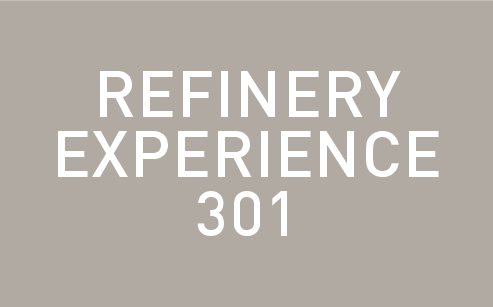 If you have taken The Refinery Experience 101 & 201 classes, we invite you to The Refinery Experience 301.
You will have the opportunity to determine your spiritual gifts & to learn how God has called you to use them.
The class will be two mornings, Sun. March 17 & 24 at 9:15am. Please plan on attending both mornings.